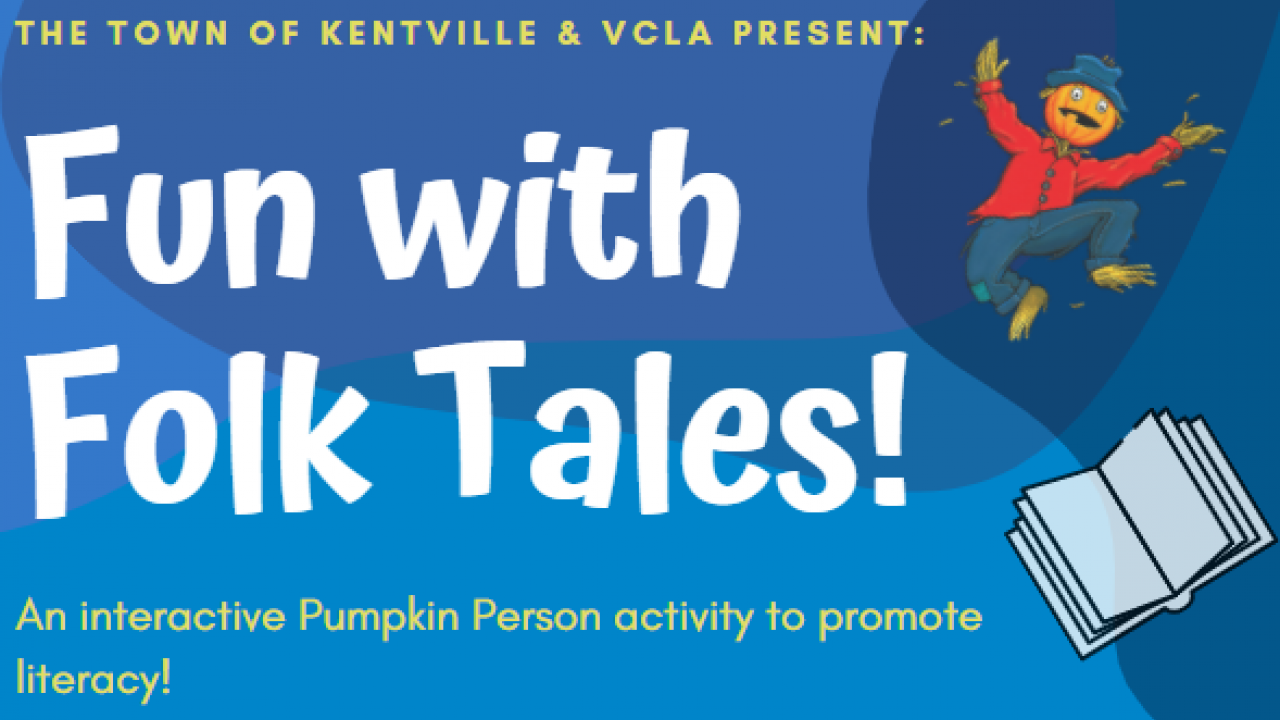 Fun with Folk Tales - Literacy Contest
Visit the Pumpkin People this October, and you could win cool prizes!  We just LOVE giving away prizes.  A few of our Pumpkin People scenes, don't have a story!  They need YOU to write it for them.  We can't wait to see what you come up with!
Please include the following info with your submission:
Family or Group name
A main contact person for the group
Phone number and email address of main contact person
Mailing address for main contact person
Anything else you want us to know about your group or your submission!