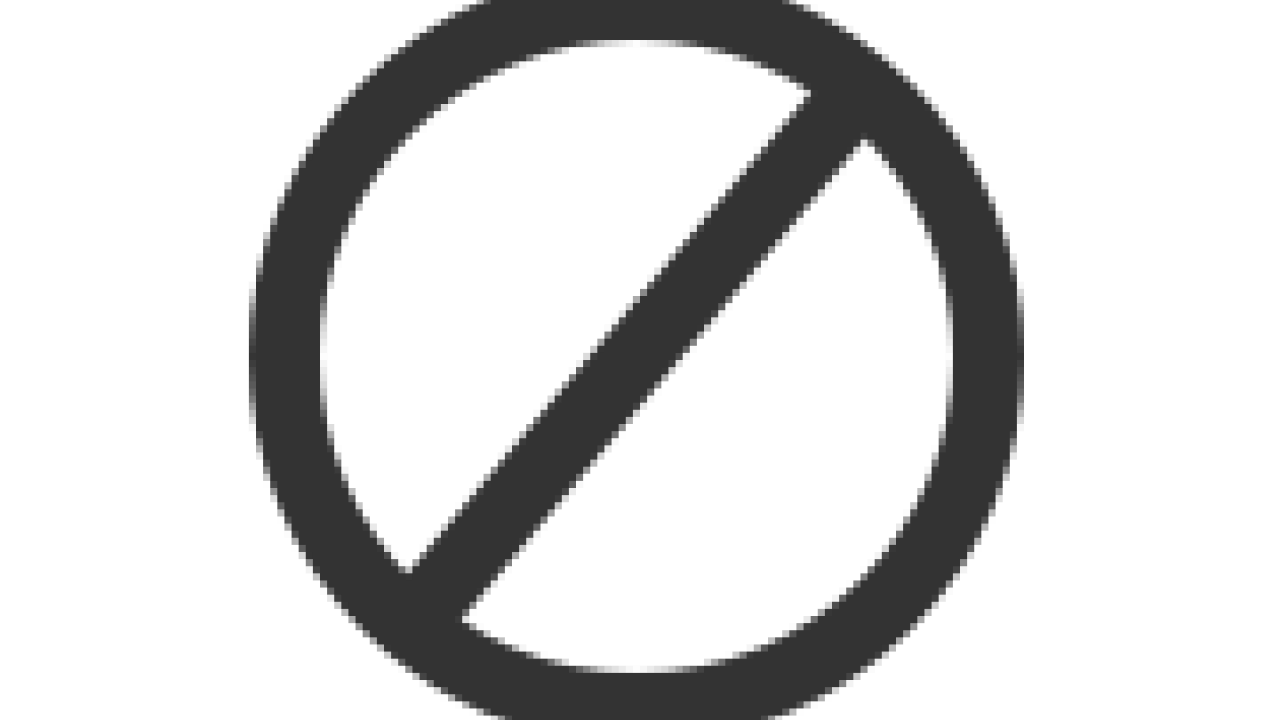 Business Innovation Labs
Solve a key business challenge or test new ideas in less than 5 days
Have a wicked business challenge?
Feeling stuck or unable to find the right solution?
Need to test a new idea, product, or service?
Join our Business Innovation Labs in March 2020
Bring 4-7 team members (staff, users, customers, mentors, etc.) to solve a key challenge in your business or test a new idea – and reach your business' maximum potential.
Our team will guide you through Design Thinking, a user-focused problem-solving method, you'll quickly find and test creative and innovative solutions.
You will leave with a tested prototype for your solution and learn to apply Design Thinking to future challenges.
you want to involve your employees in the planning process – let's make that "your team".
Lab 1: Kentville Fire Hall, March 9th-13th, 2020
Lab 2: Hansport Churchill House, March 23rd-27th, 2020
Daily, 9AM – 2PM
For additional information click here: https://www.acadiaentrepreneurshipcentre.com/what-we-offer/bil/