Kentville Animal Control is available to answer your questions and concerns about domestic animals and wildlife in Kentville.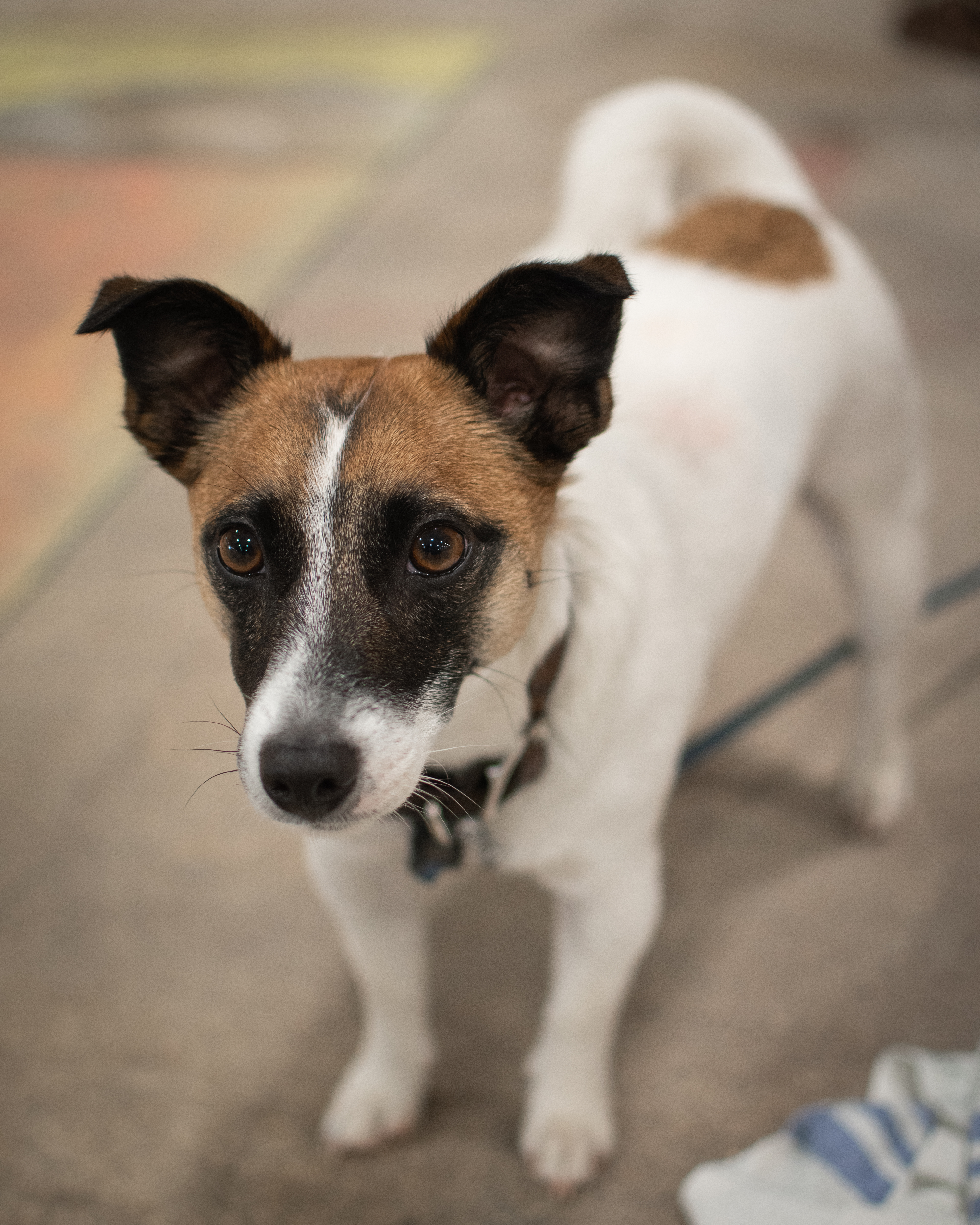 Pets
Dogs in Kentville must be kept on a leash when off their property, and must be registered each year (in April) at Town Hall. Kentville has an Animal Control Bylaw which outlines the types and number of animals a resident can have, and protection against animals at large.
Wildlife
Kentville boasts beautiful and lush natural areas which are shared with local wildlife such as deer, bears, raccoons and other animals. Any concerns about wildlife should be directed to Nova Scotia Wildlife.  
Orphaned animals
The Nova Scotia Society for Prevention of Cruelty to Animals (SPCA) is an active organization in nearby Waterville. Any questions about adopting a pet, or registering a lost or found animal, should be directed to the links above!