When many people hear the words "Annapolis Valley", their mind goes straight to the fruits of this region's fertile soils. Grapes. Wine. Apples. It's a fact, this stunningly beautiful region—stretching along the Bay of Fundy from Digby to Windsor—boasts some of the richest soils and climatic conditions in Atlantic Canada. The Valley is even recognized as the third most important fruit growing region in the country. But the region Kentville calls home is also rich in beauty, culture, and history.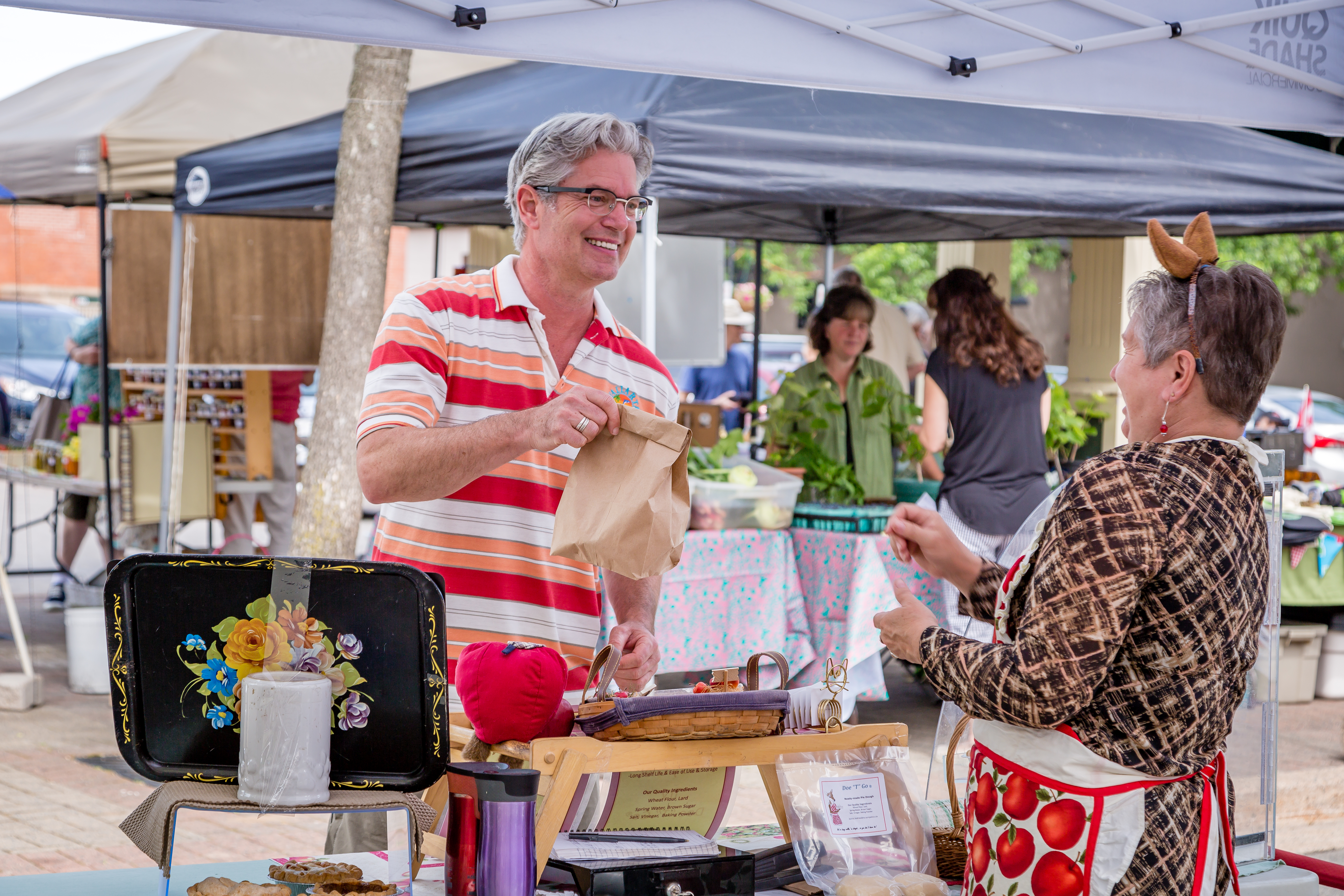 What's now known as the Annapolis Valley was first settled over 400 years ago, by the French, with the help of the Mi'kmaq. These early settlers established their forts, farms, and fishing villages along the coast and inland in the Valley. This fascinating history is still on display in communities all through the Valley, including Kentville.
In recent history, the region has indeed become known for producing some of Canada's best, and most unique, wines. Climate plays a critical role in vineyard success, and the Valley's climate is perfect for creating high-quality wines.
Today, the Valley is the perfect place to visit, live, grow, and raise a family. As the heart of the Annapolis Valley, Kentville is the epicentre of the region's energy and vibrancy. The Valley offers many outstanding communities to experience—Wolfville, Windsor, Annapolis Royal, Bear River, Digby—each with its own allure. But the Town of Kentville, in King's County, just might be unique in the richness of what it has to offer.