Town Council has adopted a vision of a sustainable Kentville that "is a healthy, vibrant, integrated and complete community where citizens can live, work and play in an environment that supports a high quality of life".  The Town's Integrated Community Sustainability Plan (ICSP) is consistent with this vision and sets out the Council's long-term direction in the following goals: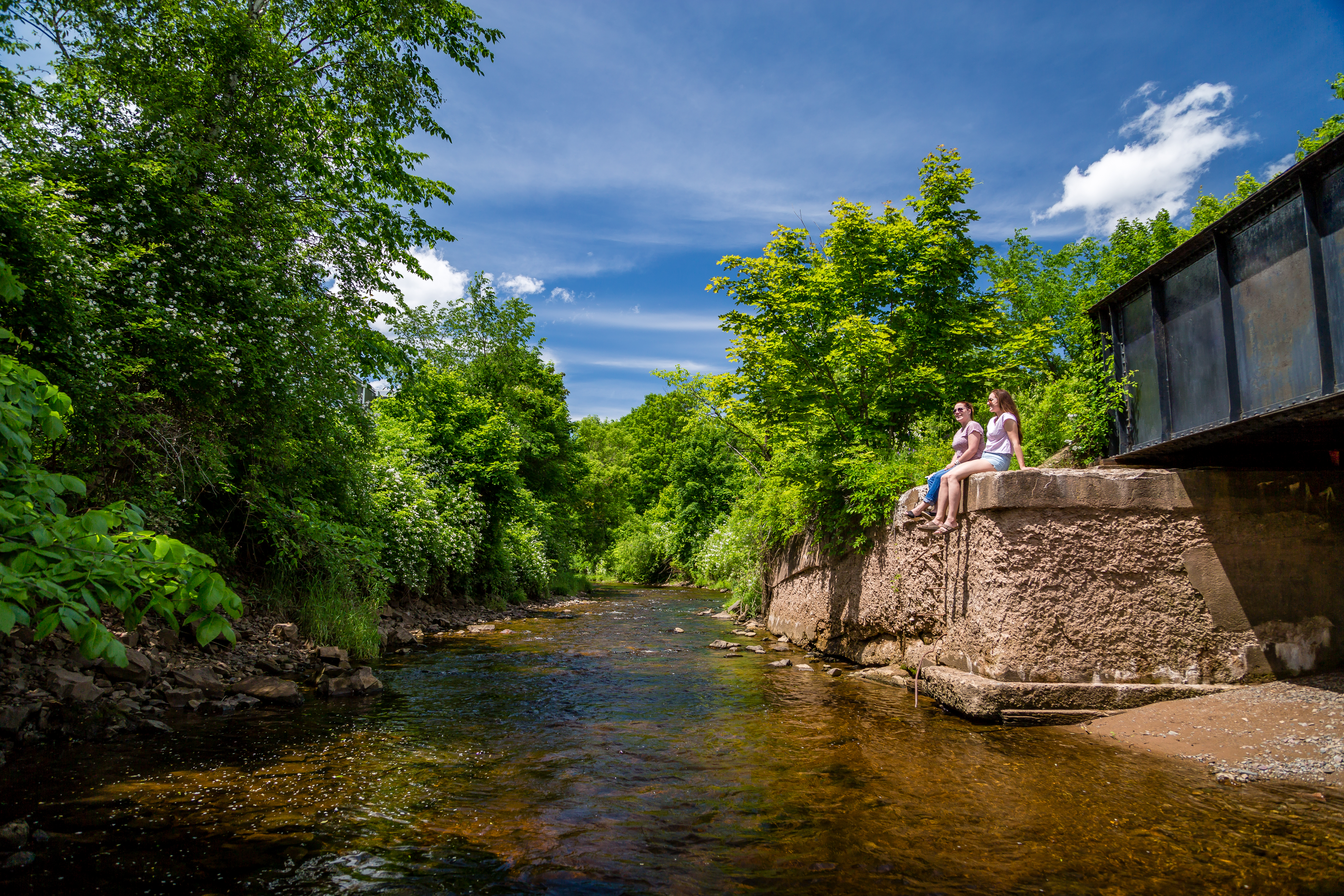 Economic Sustainability Goals
Working with regional partners to support the local agricultural economy.
Building on Kentville's role as the service centre of the Annapolis Valley.
Encouraging diversity and entrepreneurship in the local economy.
Supporting good infrastructure planning, policies and practices.
Social and Cultural Sustainability Goals
Promoting downtown revitalization and safe and accessible public spaces.
Recognizing and planning for demographic diversity.
Managing sustainable community growth through planning and policy.
Encouraging active transportation and a pedestrian-friendly community.
Encouraging the diversification of community recreation, arts and culture.
Environmental Sustainability Goals
Working regionally & locally to ensure safety & quality of water resources.
Supporting regional initiatives to protect and maintain agricultural land.
Promoting conservation and renewable energy in the community and region.
Working with regional partners to restore the Cornwallis River.
Supporting efforts at all levels to reduce greenhouse gases and air pollution.
Supporting regional initiatives for climate change planning and adaptation.
Continuing support of solid waste-resource management and public transit.
The ICSP is a touchstone and overarching document for other elements of corporate planning for Kentville, such as the strategic plan, annual budget and operating plans, five-year capital investment plan, and land use planning. Kentville has a history of regional collaboration and cooperation, so it should come as no surprise this is also an inherent part of the ICSP.