Schools: From Pre-school to Post Secondary
For young children, Kentville is home to a number of high quality licensed day-care facilities. There are also plenty of options just outside of Town in the surrounding county for both day-care, and pre-school.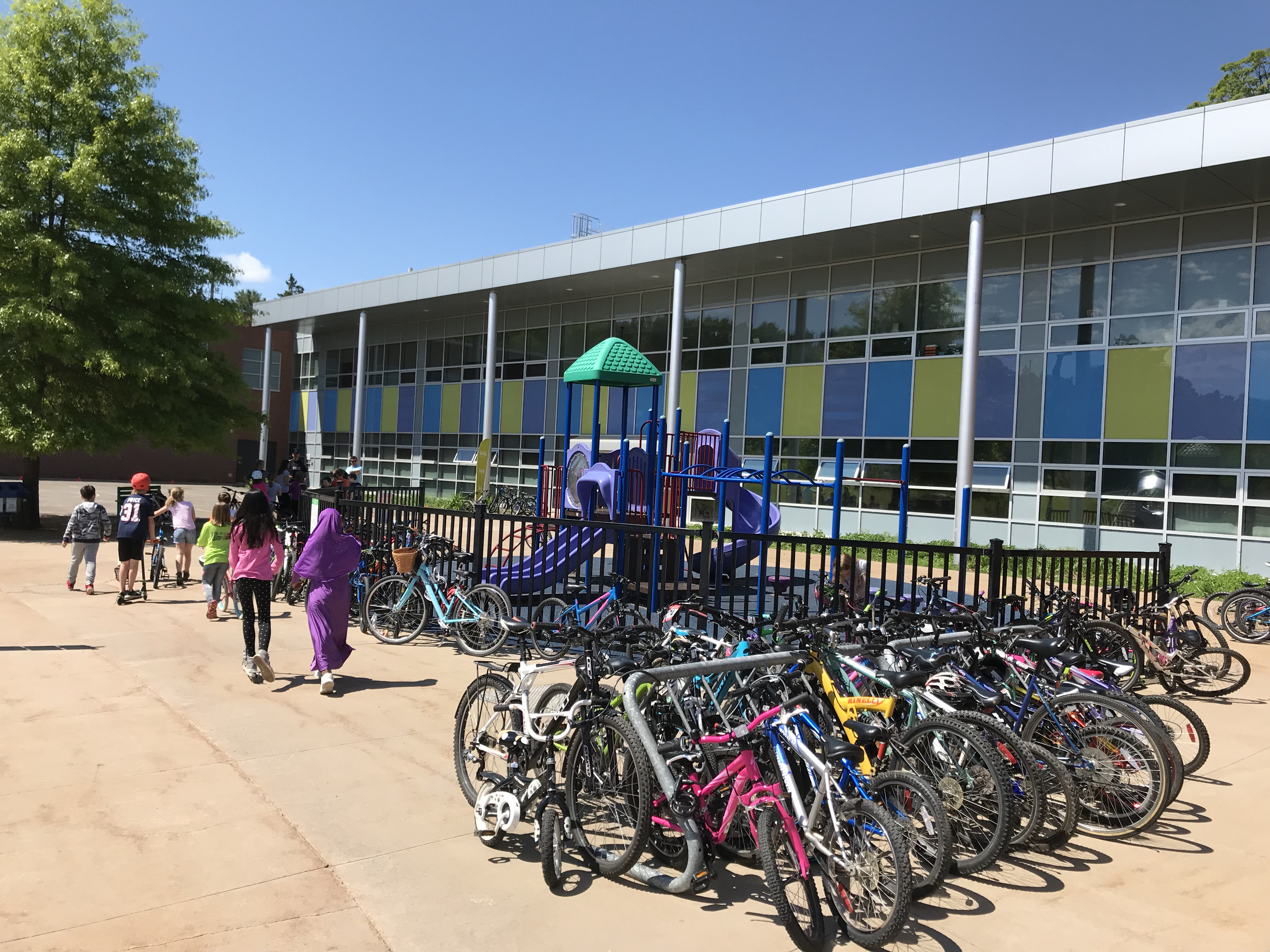 Kentville's P-8 school, Kings County Academy (KCA), offers both English and French Immersion streams for every grade. It also offers a strong music and band program including concert and jazz bands and a hand bell program. The sport and recreation programs at KCA benefit from the close proximity to the Town's premier recreation facilities. The KCA building was rebuilt in 2011, and is LEED Certified.
Kentville is home to the Nova Scotia Community College Kingstec Campus. This new and beautiful campus offers specialty programs not offered anywhere else including robust culinary and horticulture programs. The students at NSCC work closely with the town and often partner on community and tourism projects and initiatives. Campus is three minutes from downtown, and was recently renovated and upgraded to include a new library and expansive vineyard that supports some of the newly offered agricultural programs.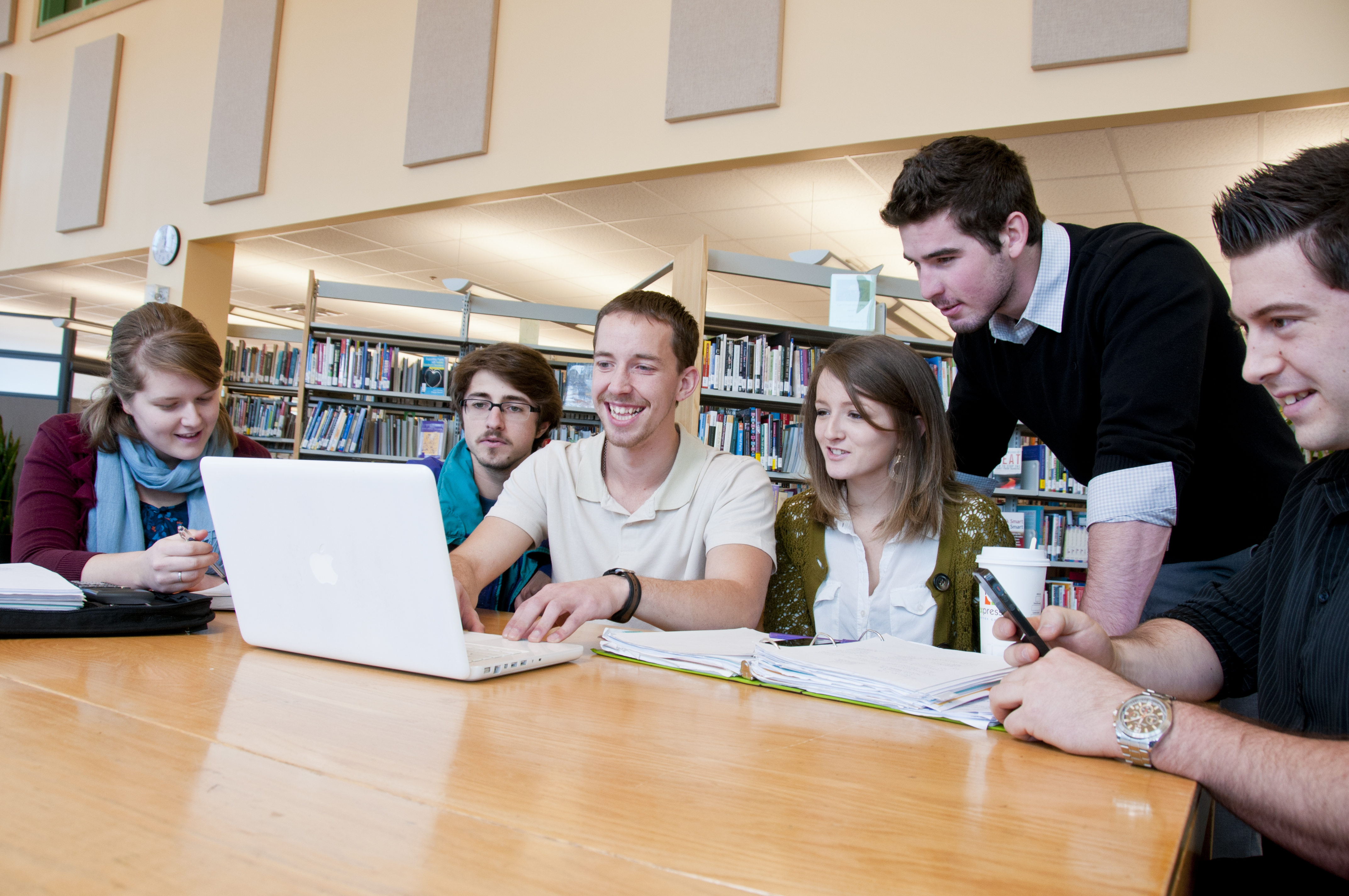 Just a few kilometres east of Kentville—in the beautiful and historic neighbouring town of Wolfville—is one of the top undergrad universities in Canada. Acadia University offers numerous diverse programs, and is also home to the Rural Innovation Centre and Acadia Entrepreneurship Centre.
There are also a number of private schools located adjacent to the Kentville area providing a variety of specialized options for your family's unique educational needs.