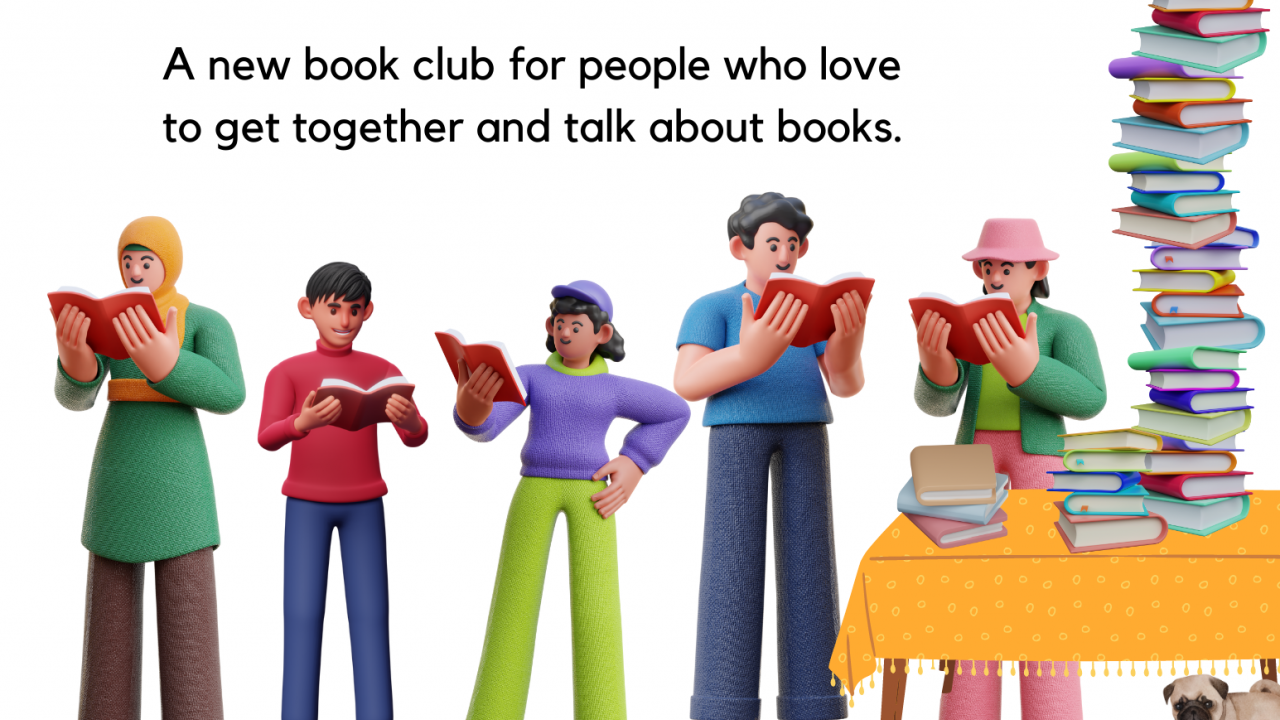 Kentville Book League
Welcome to the Kentville Book League! Join us on the first Thursday of each month to discuss that month's book in an informal and open-minded group.
Registration is required. To register, please visit the Kentville Library, or contact them by phone at 902-679-2544.
Please note that registration for Kentville Library book clubs is limited to one book club group per person. Thank-you for allowing everyone to take part!