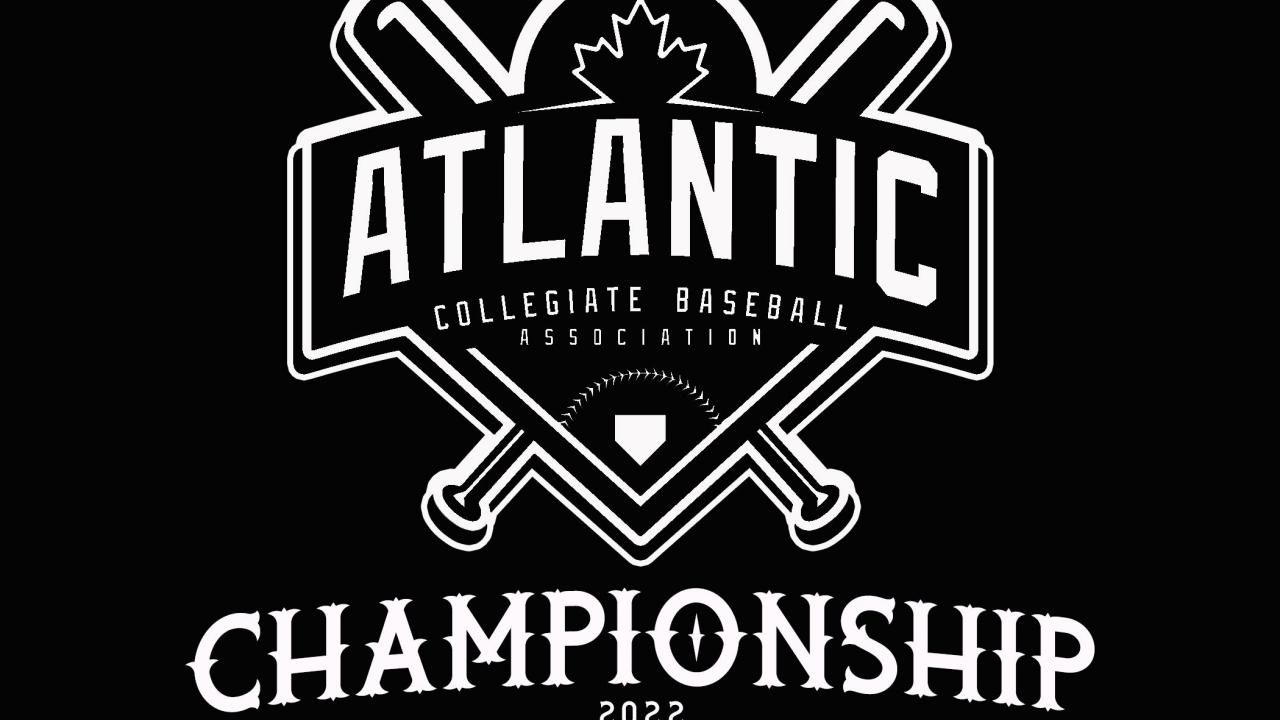 2022 Atlantic Collegiate Baseball Association Championship
On behalf of the Atlantic Collegiate Baseball Association (ACBA), the Acadia Baseball Team will be hosting the 2022 ACBA Championship from October 14-16th at Kentville Memorial Park. This is the annual year-end tournament for the Univeristy Baseball League, and aims to provide an opportunity for people attending Universities/College in the region a chance to continue playing baseball. Our league currently consists of six teams, including Acadia, DAL, SMU, STFX, UNB, and Holland College.
For this event, we're hoping to provide a family-oriented event to the community, and showcase the highest level of Collegiate/University level Baseball in the region.
Opening ceremonies will commence at 6:45pm on October 14th, with an awards presentation, and playing of our National Anthem by the 14 Wing Band from CFB Greenwood.
Full Tournament schedule, and other tournament information can be found on the tournament website! Bring your family, friends, four-legged friends, and bundle up for some October Baseball at Memorial Park!