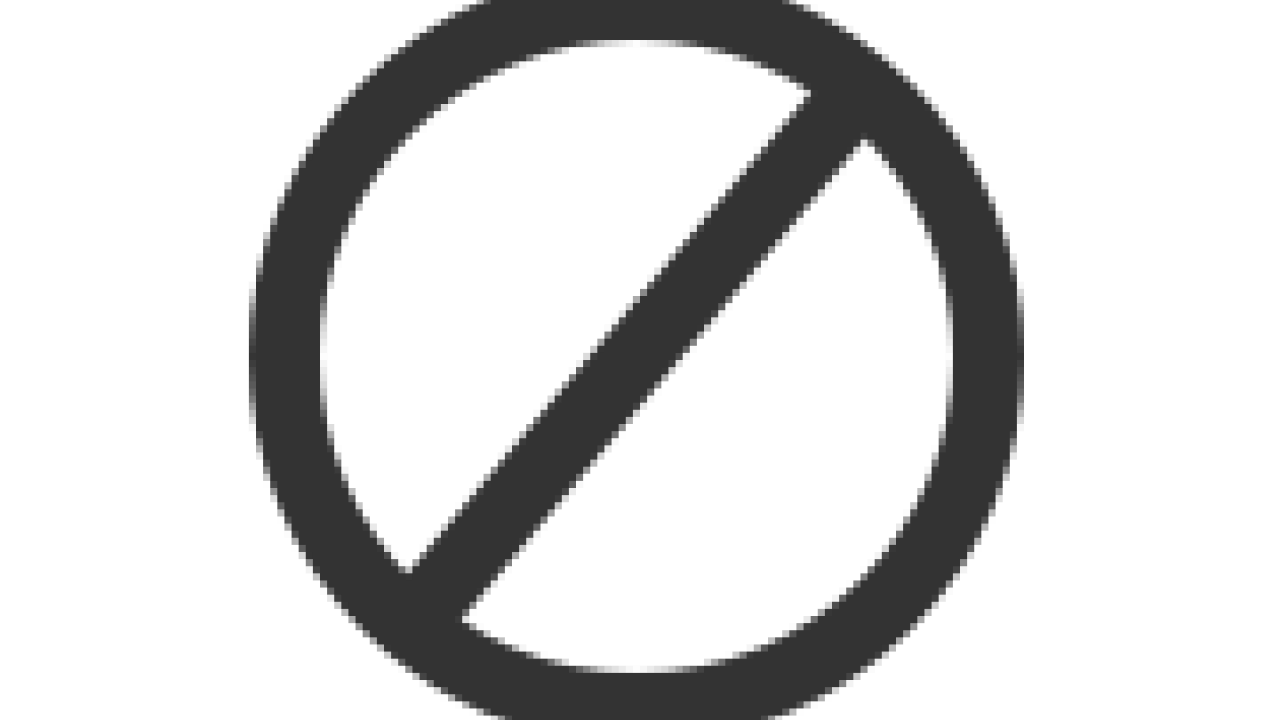 I'll Be Home For Christmas: Three Nova Scotian talents showcase their musicals gifts in Holiday Concert
On December 7, Nova Scotian born performers Brenna Conrad, Andrew Morrisey and Rachel O'Brien will be bringing their immense talents to Kentville! Each performer is distinguished in their field and have entertained audiences around the world. The trio has performed together for the past two years, playing to sold out audiences in Truro and New Glasgow. After much success in both towns they've decided to bring the show to more Nova Scotian's and what better time than the holiday season? This two hour festive concert has something for everyone. Everything from traditional holiday carols to hilarious, knee slapping songs. Brenna's soaring voice take you to new heights, Andrew's humor tickle your funny bone all while Rachel dazzles on the piano.
Brenna Conrad is a professionally-trained Soprano with over 15 years of experience in Vocal Performance, Music Education and Music Ministry. She has been the female soloist for the Nova Scotia Tattoo for over 16 years. She has also performed in several Tattoo's over seas, including multiple appearances in the Hamburg, Germany, and Malmo, Sweden Tattoo's. Andrew Morrisey is an actor and singer who recently starred in the solo out Canadian Tour of Hedwig and the Angry Inch. He recently was featured in a new Off-Broadway musical and has performed solo cabarets in Nova Scotia, Toronto and New York. A recent hit cabaret was directed by Tony Award winner, Faith Prince. Rachel O'Brien is a Halifax-based music director, pianist, and educator. Her selected credits include: over 100 performances of Anne & Gilbert: The Musical (The Guild), Evita and Joseph... Dreamcoat (Blind Faith Productions), Disney's Mary Poppins (Theatre New Brunswick), and Hello Dolly! (Garnet & Gold Musical Theatre). Next year, Rachel will be the Music Director Intern at the Shaw Festival.