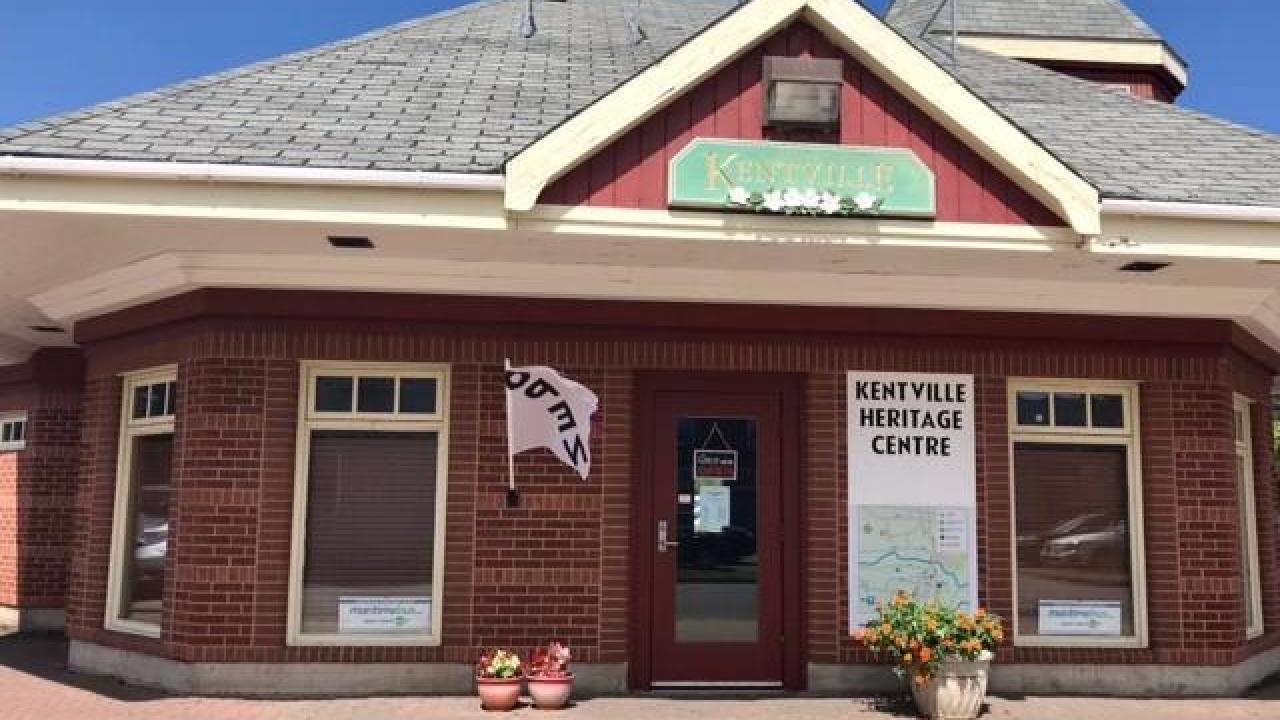 Kentville Historical Society - Bi-Monthly Meeting
Join us on Wednesday, January 29, 2020 at 7:00 pm, for our meeting to be held at Kings Riverside Court, on Webster Street in Kentville.
PROGRAM: A presentation by several Acadia History students on their participation in the second "Oral History of Kentville" project. They will talk about the Interviews they conducted with various longtime women residents of Kentville, and the value of the face-to-face interview to hear their stories that formed part of Kentville's history.
There will be refreshments and everyone is welcome!