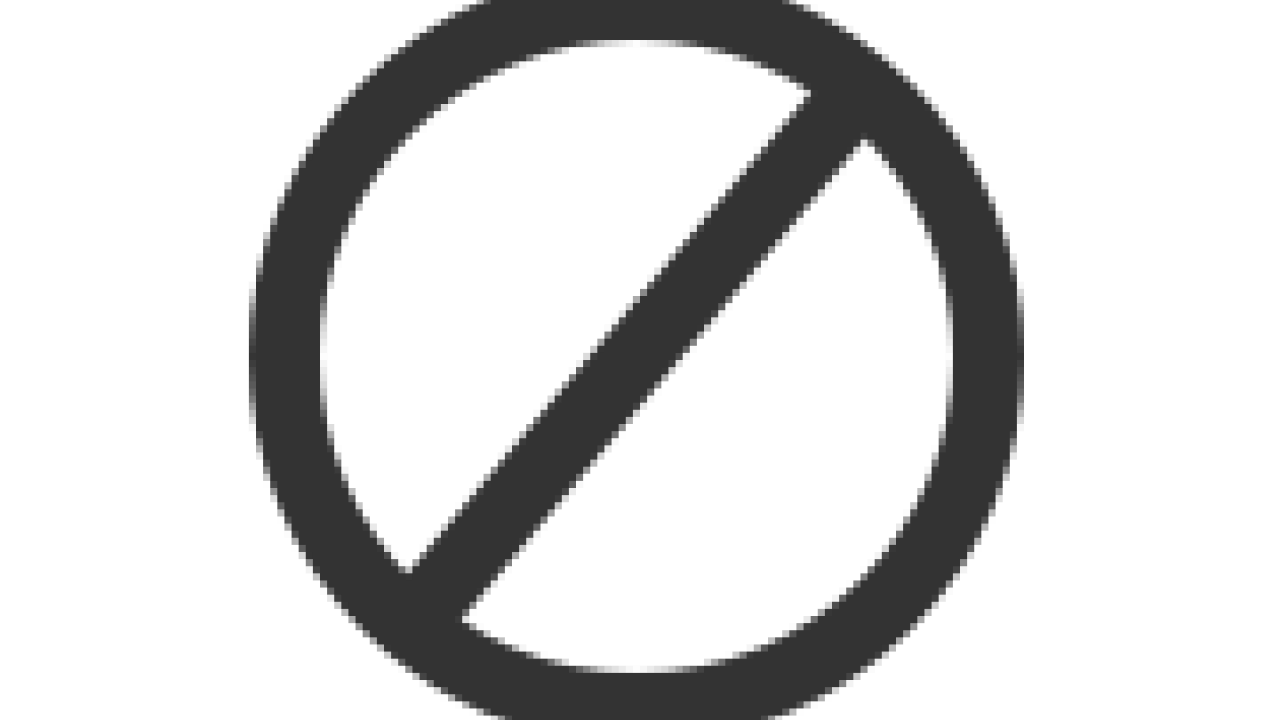 Kentville Writers Group
Have you written short stories or opening chapters that you would like to further develop? Join the Kentville Writers Group with author Dana Mills for a monthly workshop. Ages 15 and up. Participants must have access to email and a printer.
Registration is required. There is no online registration. Please call the branch 902-679-2544 or drop by in person to sign up.