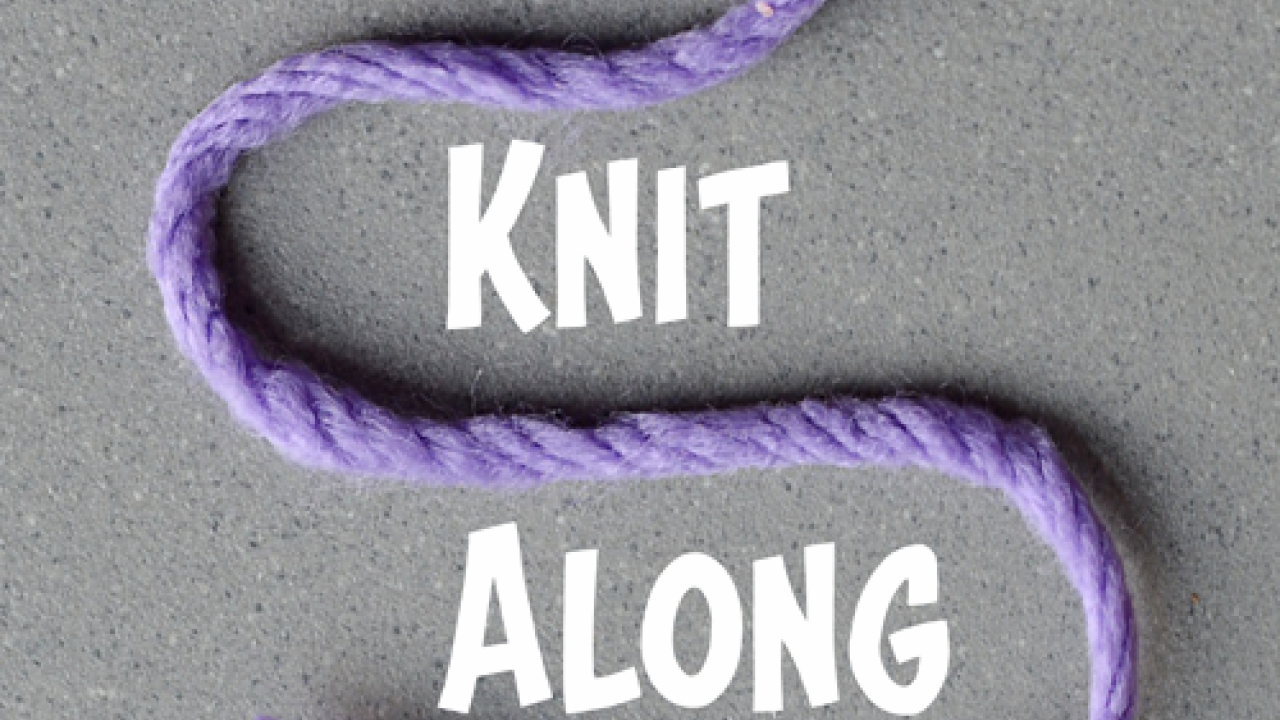 Zoom Knit-along
In this session we will follow the MKAL (mystery knit A-Long) of Vivaldi 4 Seasons Socks. This is a free pattern on Ravelry. The first clue came out on September 1, so you can get started now if you choose, or wait till we meet on Sept. 13th. Either way, we will knit, socialize, drink tea and knit a pair of socks all on Zoom!
Registration is required and you only need to register one time. Please provide an email address when you register. Once registered, you will receive information on how to join the program.
You will require a computer, tablet, or smartphone to view the Zoom meeting.
You can view AVRL's Zooming guidelines and how to create a Zoom account on the AVRL website.
This is not a learn to knit event.