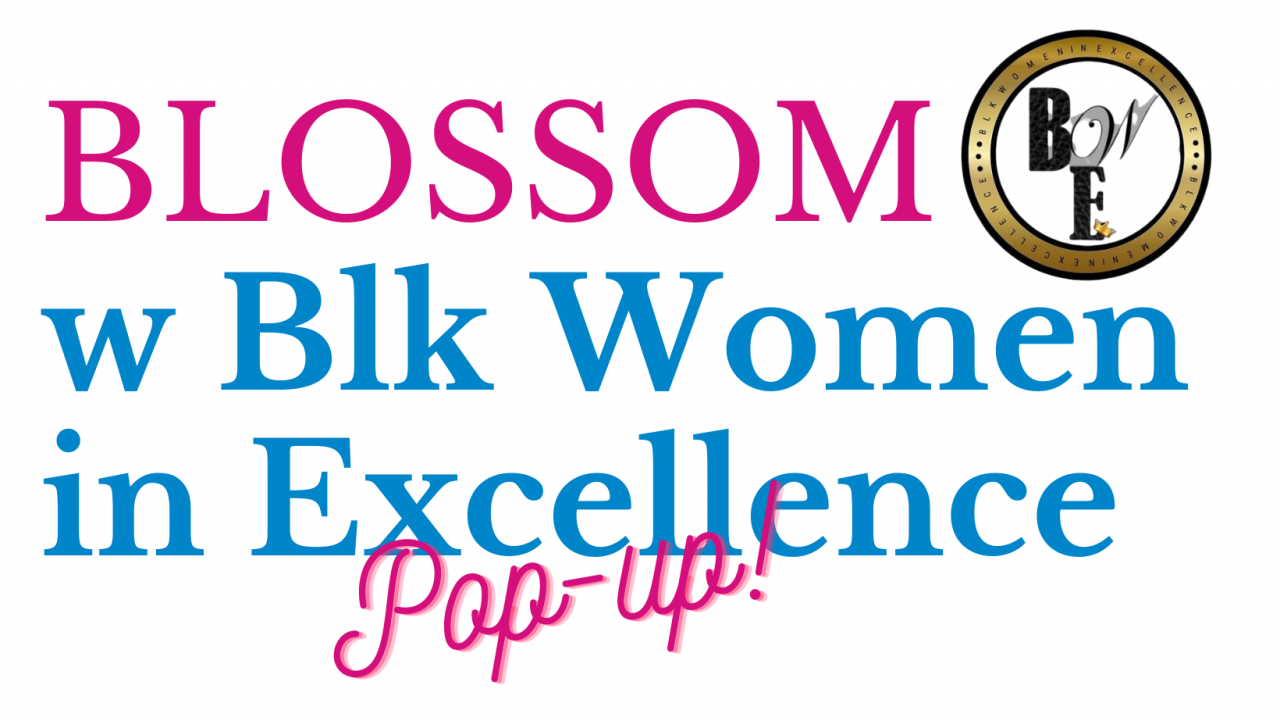 Blossom with Blk Women in Excellence!
Blk Women in Excellence and The Town of Kentville are inviting you to join us in downtown Kentville during this year's Annapolis Valley Apple Blossom Festival! 
Blk Women in Excellence will be popping up in Centre Square on parade day and everyone is invited!  Come check out over 20 vendors representing Nova Scotia businesses owned and operated by black women.  Drop in, Sample a variety of products, meet new people, get information, and have a great time!  And don't forget to follow BWIE on all major social platforms including Facebook, Insta and TikTok so you can keep up on all the awesome things BWIE is working on.  
Happy Appy, everyone!