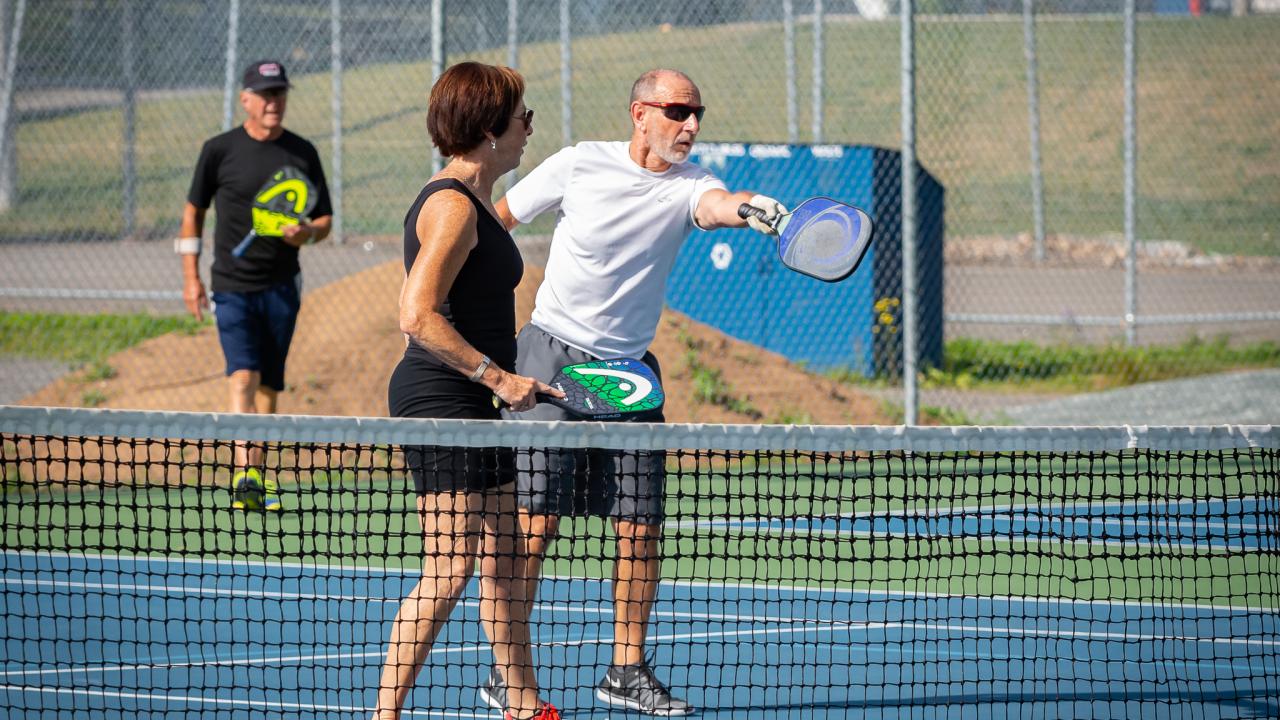 Pickleball - Recreational
Kentville has a thriving pickleball community for leisurely taps across the courts and competitive teams!  Haven't heard of it yet?  Pickleball is a paddleball sport that combines elements of tennis, badminton, and table tennis. You should try it!
$2 drop-in for any of the sessions
$15 pre-paid for the summer season for Men's, Women's or Co-ed
$25 pre-paid for the summer season for BOTH Men's/Women's and Co-ed
All participants are required to complete the Pickleball Liability Waiver. This can be filled out online during registration, on-site for drop in or at Town Hall when you pay for the season.