Featuring a large open indoor field, the Credit Union Rec Complex is the home for baseball, rugby, Acadia football, and the local indoor model airplane flying club, among others. Two international squash courts on the second floor of the Soccer Dome (built by the Kings County Squash Club) boast one of the most successful junior programs in Atlantic Canada.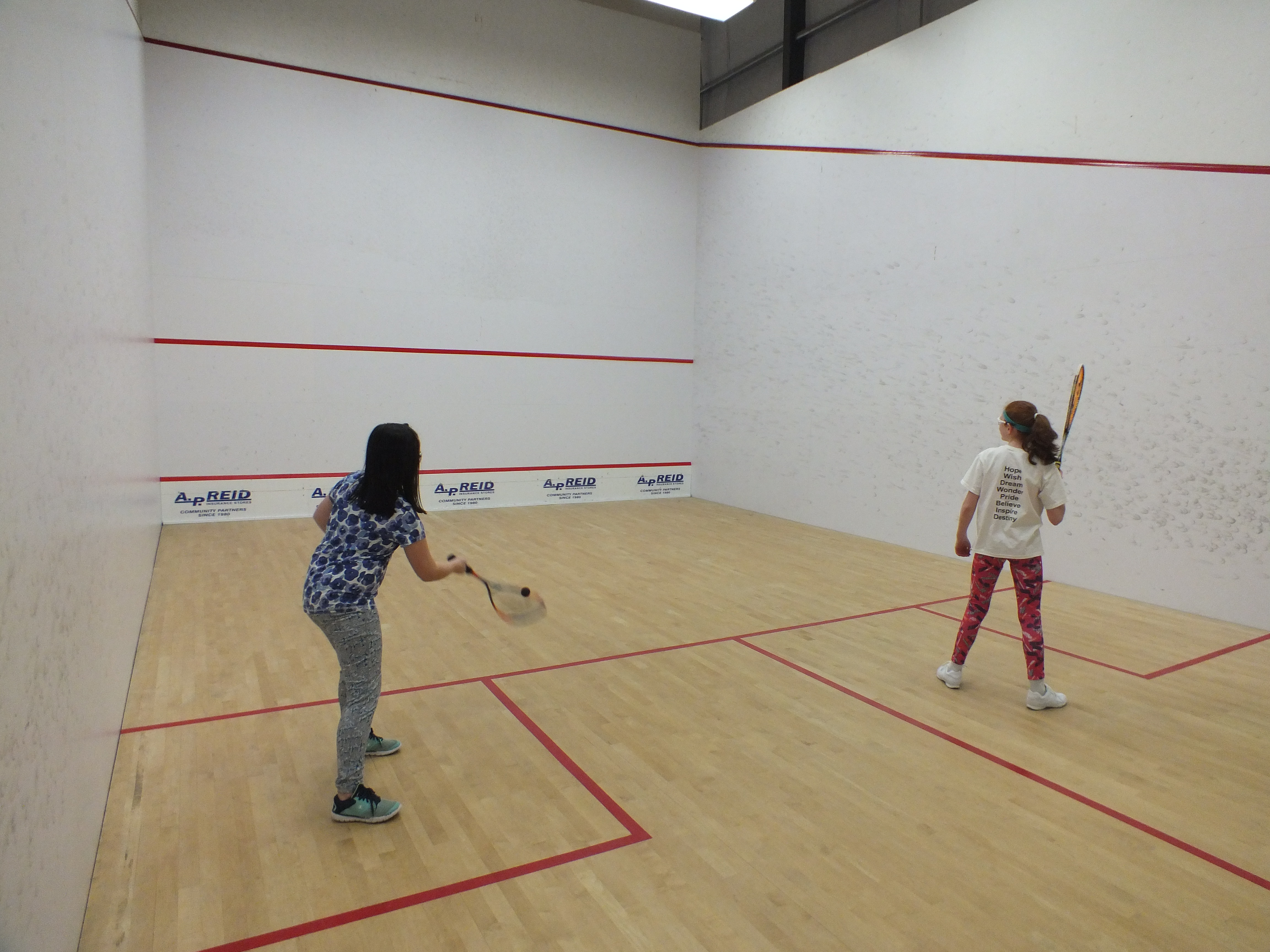 Complementing the sports programs is the Town of Kentville-sponsored seasonal walking & tot program which is offered Mondays to Fridays. It's common to have up to 75 walkers and 20 tots in the facility at once.
The Credit Union Rec Complex provides equal opportunity to soccer players of average skills as well as our very best players represented by Valley United Soccer Club. We have the largest senior soccer league in the province represented by forty-four teams from age 30 to 65. Both male and female programs are offered, and soccer players are represented in all age groups from our tiny tots program to seniors.