To help reduce the spread of Covid-19, please see the attached poster with adjusted rules for use of Miner's Marsh during the Covid-19 pandemic. These rules are also posted both entrances to Miner's Marsh. 
The Kentville Ducks Unlimited Site, known in town as "Miners Marsh", is a stunningly beautiful area in a wetland habitat. It's home to a variety and abundance of wildlife, and since the site is complete with viewing stands, picnic tables, and interpretive signage, it's an ideal location for birdwatchers and nature enthusiasts.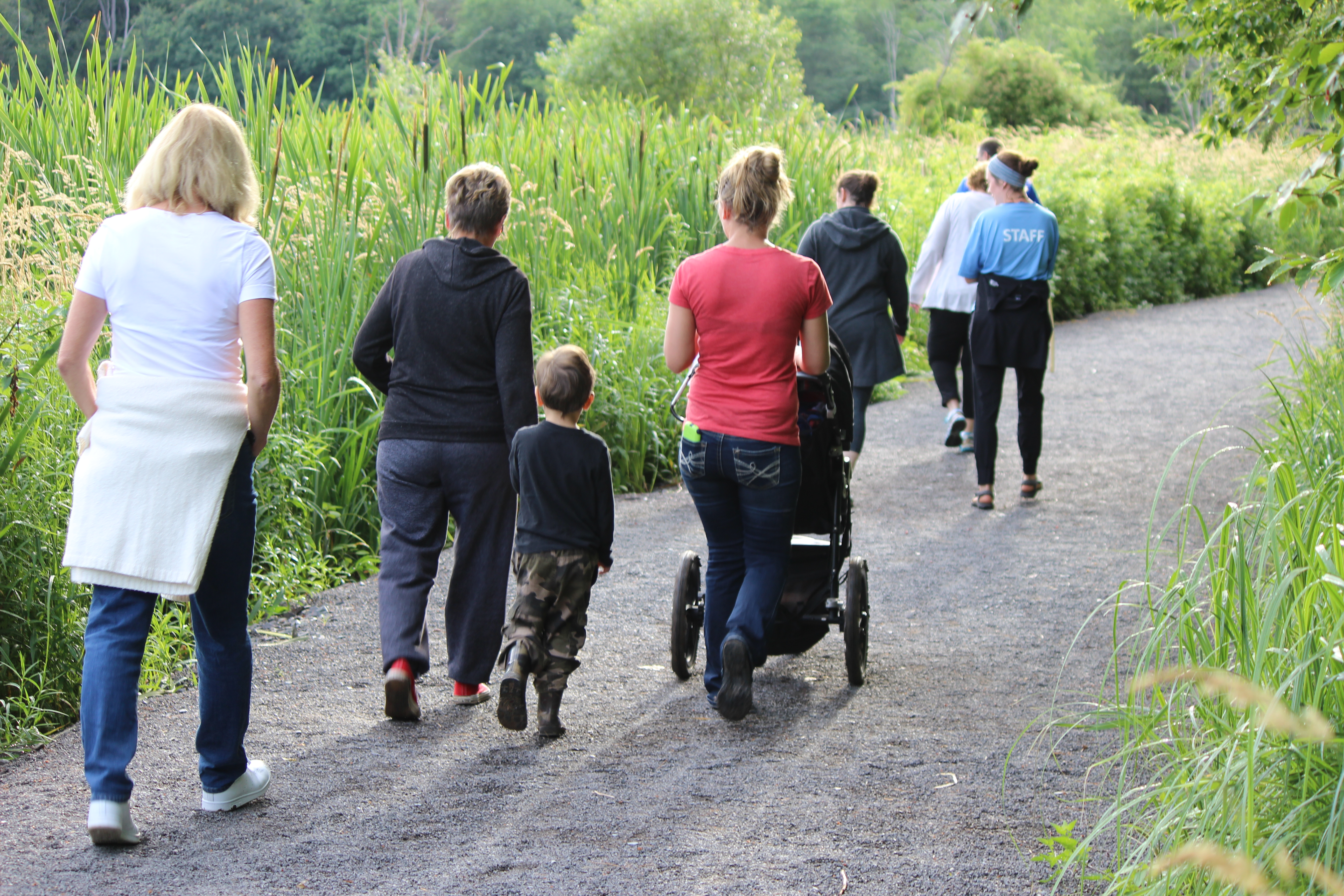 This protected site includes 1.7 km of maintained trail built by the Town of Kentville in partnership with Nova Scotia Health Promotion and Protection, the Rotary Club of Kentville, and Michelin. Families, check out the Miners Marsh Trail Adventure! The games, information and activities are sure to transform your walk around the Marsh into an adventure!
You can access Miners Marsh from the Harvest Moon Trail at the intersection of the trail with Leverett Avenue (2 Klondyke Street), and from the parking area behind the Law Courts building on Cornwallis Street (81 Cornwallis Street).